JD Painting's collaborative process engages with our Clients/Contractors before the project even commences. Our commitment to the development of a strong relationship begins at the conceptual phase of the project.
Every project, whether it's a remodel or new construction, needs a finishing expert. At JD Painting, each member of our team focuses his/her attention to the project details until completion. As a team, each member is responsible for all phases of construction which include estimating, feasibility studies, scheduling, procurement, cost control, project coordination and management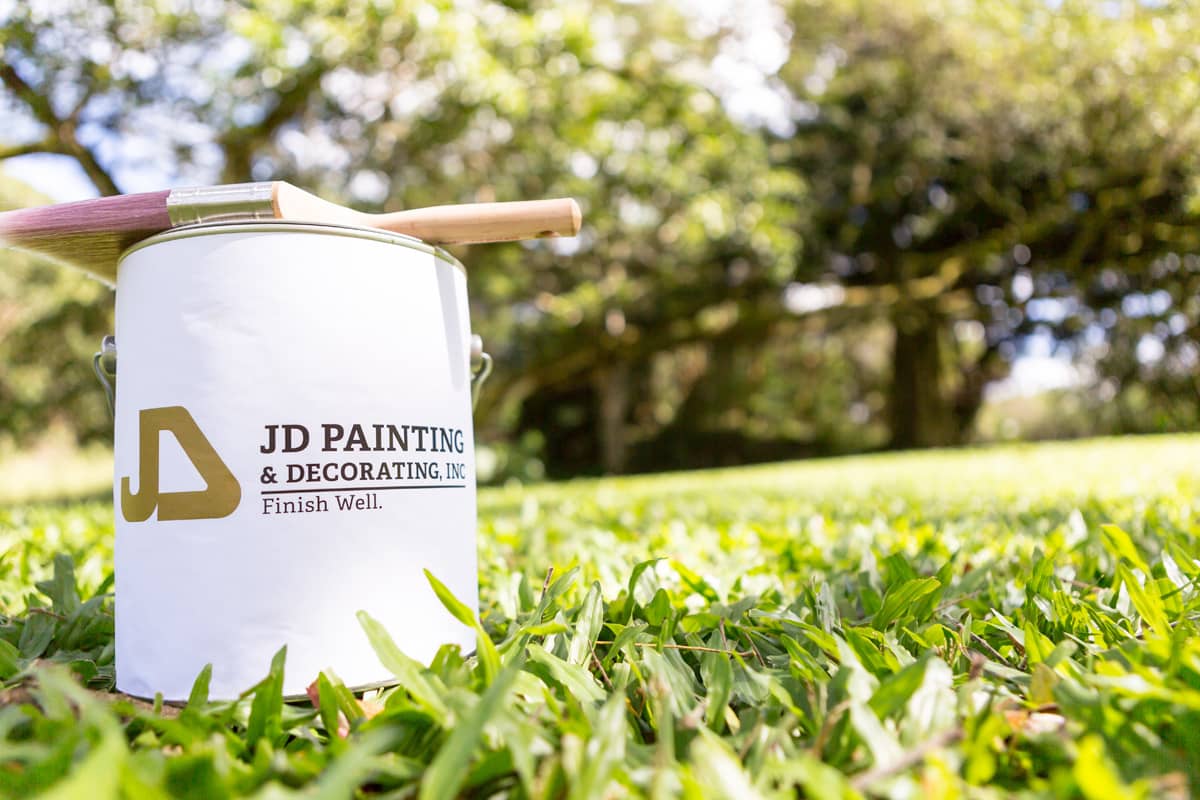 Our bidding process involves the following steps:
Thoroughly reading through the Plans and Specifications
Using innovative online technology and software for take-offs and spreadsheets
Understanding the unique and specific needs of the Client and the Project
Reviewing in detail the full scope of work including Client expectations of the bid proposal
Preparing preliminary budget(s) for the scope of work based on the schematic design developed by the Owner and Designer
Providing cost estimating services, including the analysis of alternate materials and methods to produce the most cost effective product without sacrificing quality and aesthetics. Offer cost savings and value engineering proposals for consideration
JD Painting and Decorating's philosophy is that a successful project begins with good management. Before we embark on a project, a qualified team of management personnel is assembled so that the Contractor/Owner can be assured of the highest quality of work and service throughout all phases of the project.
The Pre-Construction phase process includes the following:
Assembling a qualified team
Reviewing in detail, the scope of work, plans & specification, logistics, & safety measures, together with the Foreman and Management Staff
Developing the pre-plan work strategy
Identify and understand Clients needs and expectations
This phase includes:
To ensure quality, all Painters are professionally trained, certified and updated annually in application and safety procedures
Providing necessary management, supervision, and related services throughout the construction phase to ensure a cooperative working relationship for the project's success
Safety is a key concern, therefore all firms and individuals involved in the project abide by OSHA Rules and Regulations and JD Painting's Safety Program
Representing our client and JD Painting well by conducting ourselves in a professional manner at all times
Submitting accurate and timely reports & invoicing
The most important part of the project process is in making sure we "Finish Well" and successfully fulfill expectations.
Ensuring our work is properly inspected, jobsite cleaned and any punch list work is completed.  All warranties and close out documents are complete
Conducting close-out meetings to ensure we adhere to our values and achieve our purpose of 100% client satisfaction

Oahu
2809 Mokumoa St.
Honolulu, HI 96819
(808) 841-7100

Maui
70 Kanoa St. Ste. 101
Wailuku, HI 96793
(808) 242-9731
Kauai
1884 Haleukana St., 101
Lihue, HI 96766
(808) 632-2160
Big Island
2809 Mokumoa St.
Honolulu, HI 96819
(808) 841-7100
© 2019 JD Painting & Decorating, Inc. | Finish Well | Lic#: C-15379